Experts in School Skill Remediation
If your child is having trouble with:
Handwriting

Cutting

Drawing

Concentrating in Class

Following directions

Dressing
.
… then you have found the right place.
School Skills
Handwriting, cutting, concentrating, following directions…
Self Care
Dressing, buttoning, shoe lace tying, brushing teeth, toileting…
Play
Development of imaginative play, role playing, and social skills
NAPLAN Preparation
Preparation for the Writing Task. Paragraphing, handwriting speed and neatness, punctuation, and proofreading.
Sensory Processing
Over-sensitivity or under-sensitivity to sound, touch, movement, visual stimulation and other stimulation.
Exam Provisions
Specialist assessment of allowable extra provisions for Exams, including Core Skills Test for Year 12s (e.g. extra time for exam completion or to allow computer use during exam).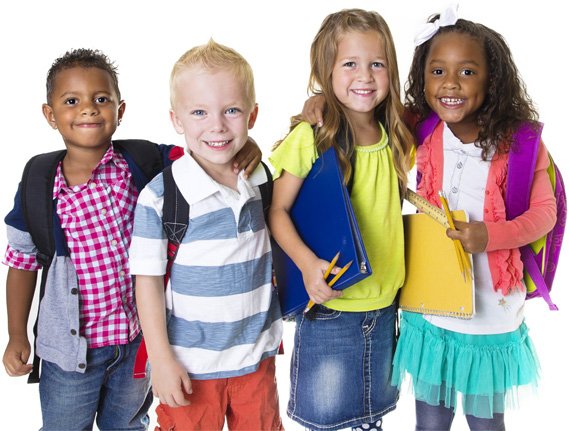 With 20 years of experience – your child is in expert hands.  Sessions are fun and engaging- children look forward to coming to therapy.
Sessions can often be arranged to be carried out at your child's school which means that there is no need to take your child to OT sessions before or after school.  Not only is that convenient for parents but it means that the OT can work closely with your child's teacher.
Flourish OT is based in the Brisbane Bayside region of Wynnum Manly.